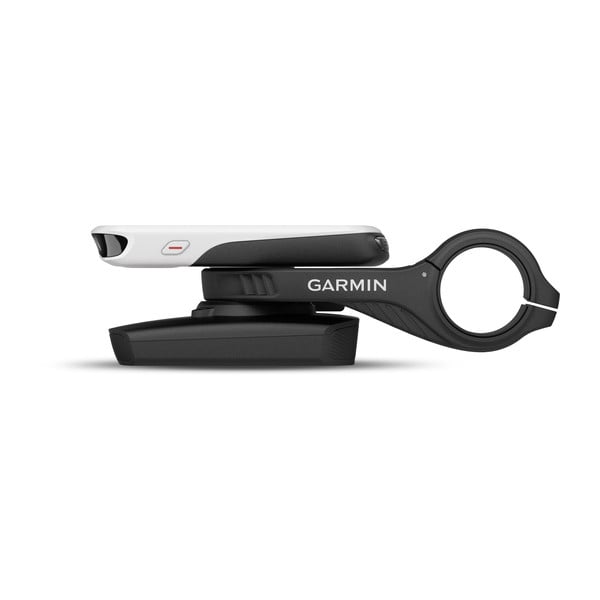 I tour with a Garmin Edge 1030 bicycle computer/gps and I'd be lost without it. However, I don't only use my Garmin for navigation. Being able to send Live Track information to my loved ones while I am on an adventure is priceless to me. On tours where I'll be camping along the route without electric, I am always worried about keeping my device charged. So, I was considering purchasing the Garmin Charge Power Pack. That was, until I read the users manual. To my surprise, I was shocked to learn that the $129.99 Garmin unit only has a 3,100 mAh battery.
If you are not familiar with the cost of a 3,100 mAh battery just Google 3100 mAh battery. I could buy a 3,100 mAh battery for about 10% of the price of a Garmin power pack. But that was only for the battery. I still needed a battery case and Garmin's external power pack also attaches neatly underneath the Garmin Edge. So another google search for 2X 18650 8.4V Rechargeable Battery Case Pack Waterproof turned up a number of viable options for a complete DYI battery pack that would attach neatly to a bicycle and for only about 25% of the cost of the insanely expensive Garmin unit.
However, I like how the Garmin Power Pack attached directly on the Garmin Computer, so I wanted to attach my DYI battery pack in the same fashion. With a handful of parts I cobbled together my version of a Garmin Power Pack. In comparison, my DIY Power Pack is 10,000 mAh, fits neatly under my Garmin Edge when needed, but can also be switched out easily with a headlight or GoPro camera when the power pack isn't needed. On the downside, my power pack is not waterproof so I guess I will not be charging my bike computer/GPS the rain.